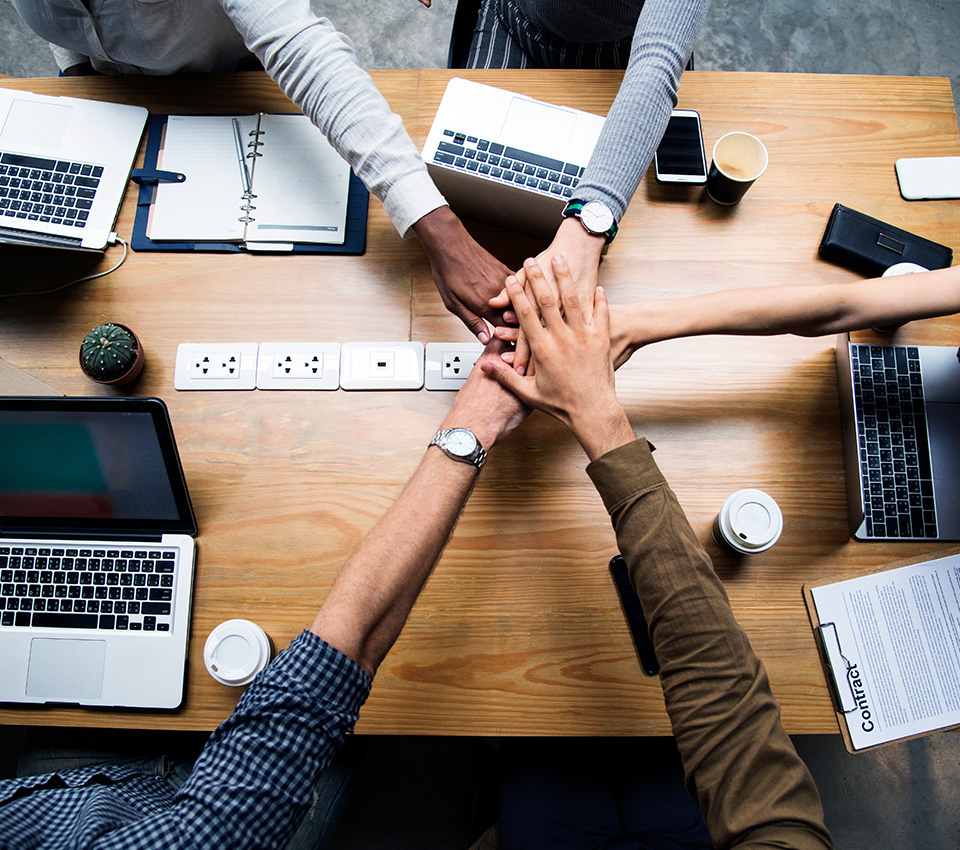 ---
About us
---
Wealth of
experience


and

Expertise
---

---
We are a reliable company in the industry – someone you can trust. We put care and consideration into everything we do for our business and our customers.
With years of electrical experience, we offer a friendly and helpful service to all our customers. We provide a fast, efficient delivery service and consider ourselves No. 1 in our field.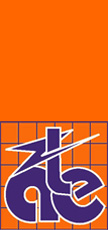 ---
Our growth is attributed to our commitment to provide our customers with excellent and quality service which still shapes our company's development and determines our future growth and success – a future which promises even greater benefits to our customers and security for our employees.
In a rapidly shrinking world due to the advent of affordable travel and new technologies, Al Tanoof have expanded to become a truly global company. Our ethos during this period has not changed, we strive to provide products and services of the highest quality to our customers and earn their loyalty in return.
Whether your company is local, national or international you can be assured that we will endeavour to provide you with world class service and consistency, in ever changing and diverse market conditions. Today we face the future as a global group of companies that remains firmly rooted at local and national level. Traditional values coupled with forward thinking will remain high on our priority list. Our customers and our staff are our most important assets and as a successful organisation we must ensure that our employees are motivated to provide the service, support and product knowledge that our customers expect not only today, but in the future.
---
Delivering the best… Always.
The company represents and distribute the products of several international companies specialized in electrical and machinery supplies. We have full range of MAKITA POWER TOOLS, HIOKI ELECTRICAL MEASURING INSTRUMENTS, OSRAM VENTURE LAMPS and much more. Our confidence that we can meet all your needs in very high standards and quality of product is what takes us from strength to strength. For any further clarification please do not hesitate to contact us.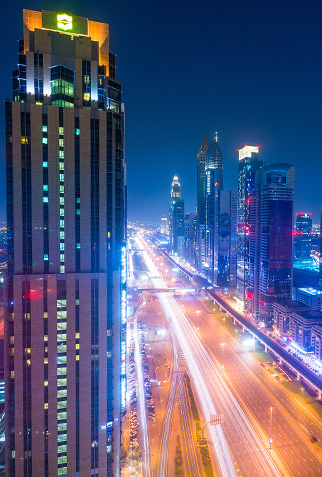 ---